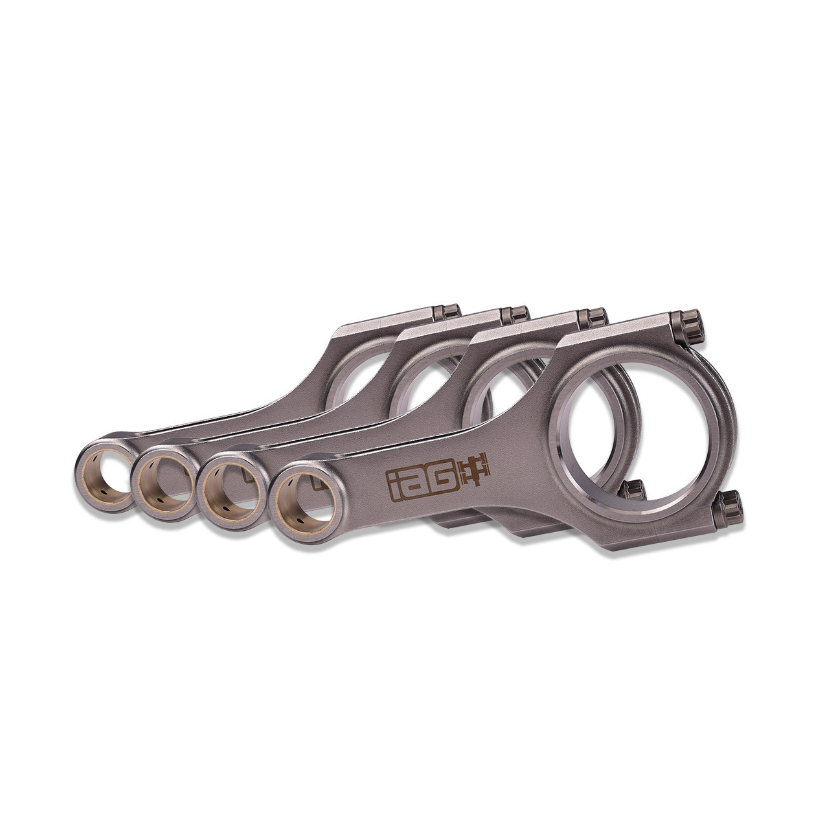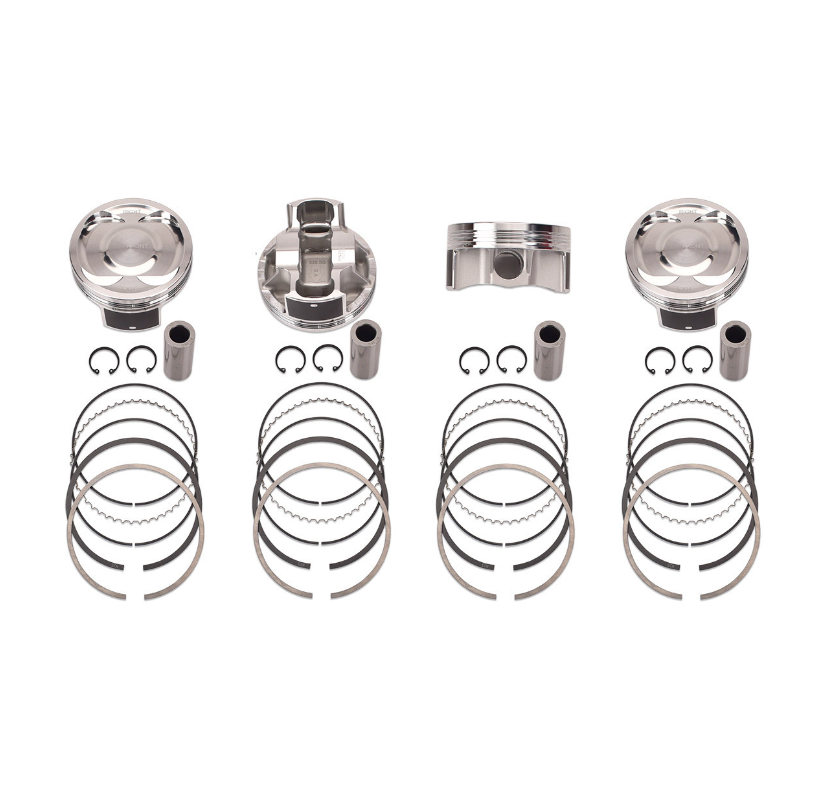 Each IAG 550 Short Block starts with brand new EJ25 Subaru 2.5L, 99.5mm stock bore engine case halves as standard. The case haves are carefullly measured and assembled using a new 2017+ Subaru 2.5L nitride treated STI crankshaft, which is matched to ACL or King race main bearings. The IAG 550 Short Block features IAG Spec H-Beam Connecting Rods with ARP2000 rod bolts, along with ACL or King race rod bearings. The case halves are sealed with new OEM main case bolts and sealant. Finally, IAG Spec JE 99.5mm Forged Pistons are carefully selected, measured, and installed to finish off the short block.
IAG 550 Short Block Includes:


Case Halves -Brand new Subaru OEM case halves 99.5mm stock bore
Pistons -IAG-Spec JE 99.5mm Forged Pistons, Ring Set, .180" Chromoly Pins, Clips, (Perfect Skirt Coating and Offset Wrist Pin)
Connecting Rods -IAG-Spec H-Beam Rods with ARP2000 rod bolts
Rod / Main Bearings -ACL or King Race Bearings
Crankshaft -Standard New Subaru Nitride Treated 2017+ STI Crankshaft
Case / Main Bolts -Standard FHI Subaru case bolt
Compression Ratio:8.5:1 on D Cylinder Heads (EJ255), 8.2:1 on B, V, and W EJ257 Heads with standard thickness gasket.